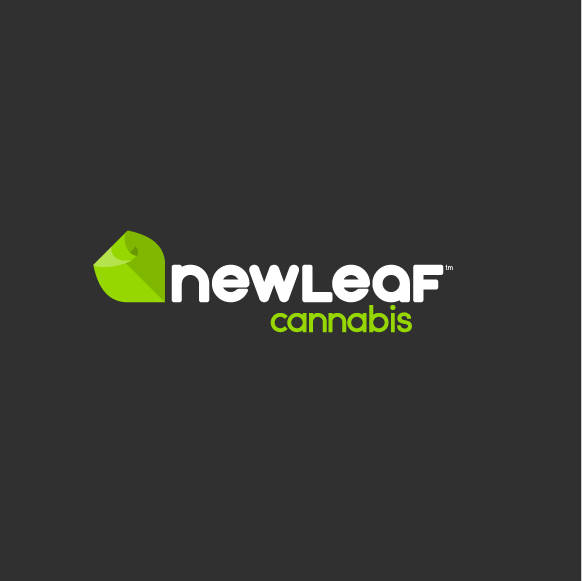 NewLeaf is a cannabis retail brand with a focus on the suburban market in Alberta. It was the largest retail brand —by locations— in Canada, with over twenty-five operational in time for legalization.
With an ambitious launch schedule and complex brand/advertising regulations, NewLeaf engaged Woods Creative to bring a neighborhood-friendly retail brand to life.
Services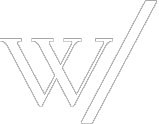 Nine months into operations, National Access Cannabis acquired the company for 38 million dollars.
Acquisition by National Access Cannabis 2018
Unique Web Visitors per year