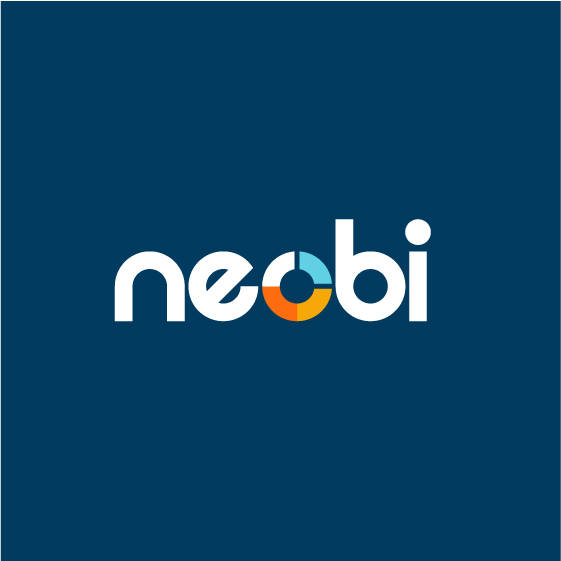 Neobi is an analytics company with a near-term focus on fractured data in the Canadian cannabis market. More specifically, Neobi collects, consolidates and configures data into dynamic dashboards that track key statistics throughout the cannabis supply chain.
Woods Creative partnered with Neobi to help flush out a go-to-market strategy that included an updated brand, custom analytics dashboard and pitch deck that highlights the value of Neobi's incredible technology.
Services
The team at Woods Creative never ceases to amaze us. Thanks to their in-depth understanding and research into how our customers use data, their UI/UX approach helped define our product offering and open the door to new revenue streams.