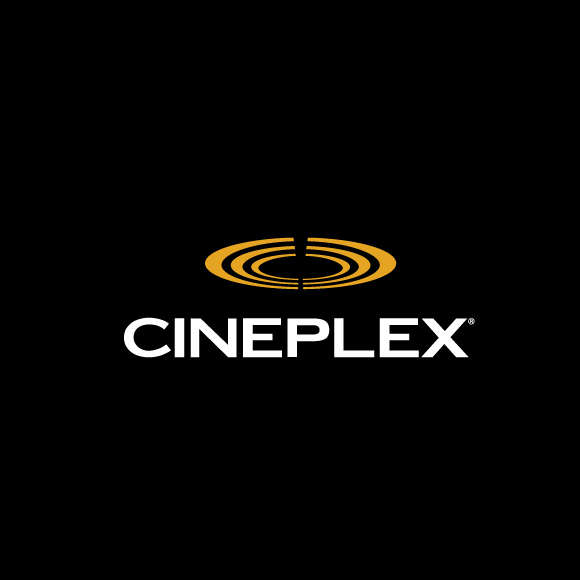 With 165 locations in every province and territory nationwide, Cineplex is one of North America's most extensive entertainment companies and the most prominent theatre operator in Canada.
Our relationship with Cineplex spans over a decade and includes the VIP brand launch, menu systems, ad design, photography, internal communications and training materials.
Services
Woods Creative produced highly effective internal communication tools that fundamentally changed how we launched new menu items, allowing unit-level staff greater confidence in execution and the organization's ability to increase speed to market.