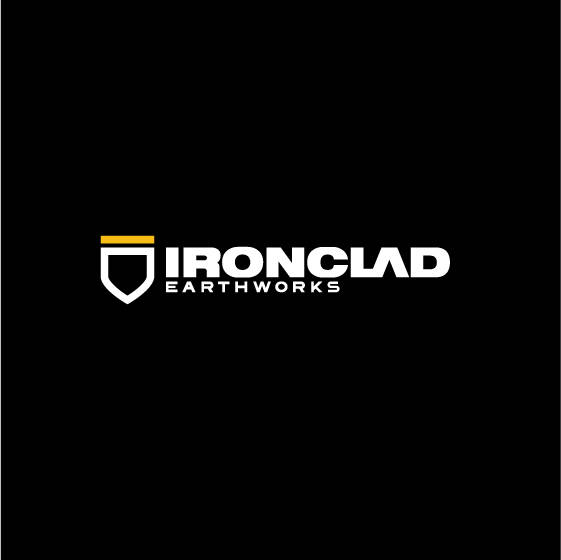 Iron Clad Earthworks is a construction company focusing on infrastructure projects for cities and large-scale commercial developments.
With a stellar reputation, we wanted to deliver work that celebrated their industry leadership. Our team provided an updated brand, enhanced UX and value-driven message and gave them an edge in winning new work and securing future growth.
Services
Woods Creative has become a trusted partner that routinely exceeds our expectations and provides a creative approach to bringing our ideas to life. Our website is both exciting anf effective, and we constantly receive praise from existing clients and new business relationships.