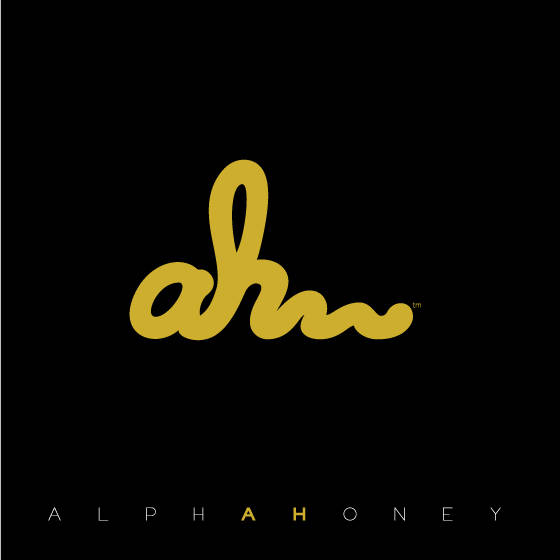 Alpha Honey is a premium, raw honey producer that uses a unique selective pollination process to enhance and inform honey's flavour naturally.
We partnered with Alpha Honey to develop a brand that takes honey to a whole new level. Coupled with their meticulous cultivation approach, we produced an elegant luxury brand that would go on to stand out in the saturated raw honey market.
Services
Working with Woods Creative has been a real success for our business. From identifying creative solutions and opportunities to crafting unique marketing initiatives, they do it all and with a level of quality that exceeded any of our expectations.